As it gets colder, the air gets drier. Face cream will be used more often. It is an essential skin care item to protect the skin from dryness and keep the moisture in the skin. Five best face cream on the sales ranking that are available at Japanese supermarkets and drugstores will be shown here.
What is the Best-selling Face Cream?
Based upon Urecon's sales ranking data, top 100, face creams representing high market share have been picked up and are shown below.
No. 1: Curel, Intensive Moisture Cream, 40g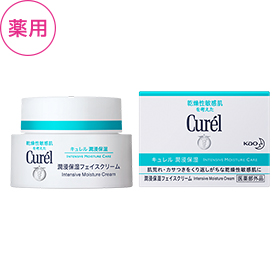 This is great for drying sensitive skin, which tends to be rough and dry repeatedly. The moisturizing components, ceramide function components and eucalyptus extract, penetrate deep into the horny layer. The cream keeps the skin moisturized and hard to be rough influenced by extrinsic stimuli. Anti-inflammatory agent is also included. This cream realizes the very moist skin and light and comfortable usage.
No. 2: Melano CC, Yakuyo Shimi Taisaku, Hoshitsu Cream, 23g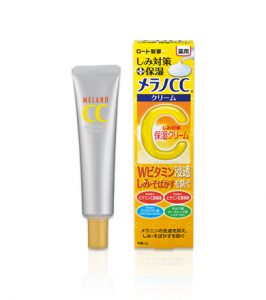 This cream penetrates deep into the horny layer of skin. It prevents melanin production and freckles, and leads to the moisturized skin. It is also good for the skin with acne scars, providing moisture and tone the skin.
No. 3: Pure Natural, Cream Essence Moist, 100g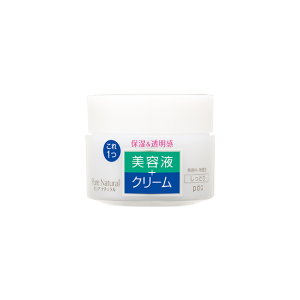 This cream is combination of essence and cream to prevent the skin from getting dry and rough. Marine collagen, hyaluronic acid, royal jelly extract which is moisturizing component are included. Fragrance free, color free.
No. 4: Avene, Milky Gel, Enrich, 50ml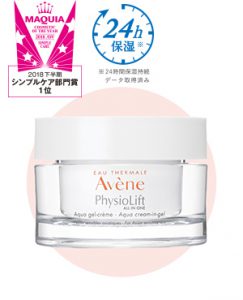 Avene series uses water from hot spring in Avene, France. One step care with this gel which combines toner and emulsion realizes the smooth and shiny skin. The nature power maintains moisture and lead the skin to the flexible and soft one.
No. 5: Grace One, Hojun Repair Gel, EX 100g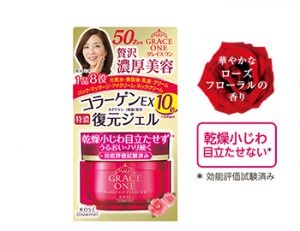 This cream supplies the components necessary to the skin of women in their fifties by applying it every day. It has eight roles and is all-in-one gel which can prevent dryness and ripples and leads to the moist and firm skin.
Have You Found Good Face Cream?
How did you like this article which introduced five best face creams with high moisturizing effect popular at Japanese supermarkets and drugstores? If you are not sure which one to take, please try face cream which seems to be suitable to you based on this ranking.
Reference: Urecon Face Cream Category Sales Ranking
See the latest Top 100 face creams (from July 1, 2019 to September 30, 2019).
>> ランキング100位まで知りたい方はこちら