You want to go out in the comfortable seasons, but at the same time we need to think about UV rays. The UV rays become stronger suddenly around this time of the year. Even on cloudy days, they are still strong and cause the progress of aging phenomena. We need to do something to slow the aging process. This article will show you five best UV care cream selling well at Japanese drug stores!
Which is Popular UV Cream?
Based upon Urecon's sales ranking data, top 100, UV care cream representing high market share have been picked up and are shown below.
No. 1: ANESSA Perfect UV Skincare Milk, 60ml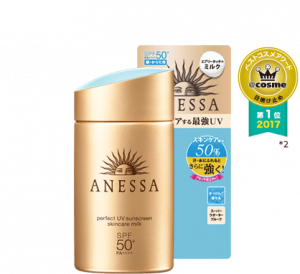 This product blocks strong UV rays, and the half of the ingredients are for skincare. If you would never get sunburned and would like to get beautiful skin, this product should be right for you. Its unique Aqua Booster Technology has improved and made it possible to be resistant to rubbing. In addition, their carefully selected skin benefit components moisturize the skin and protect from dryness. The milk spreads smoothly and is gentle to the skin. It can be washed away easily with soap. It is sand-proof and has aroma of citrus soap.
Average price: 2,332 yen
No. 2: SKIN AQUA Tone Up UV Essence, 80g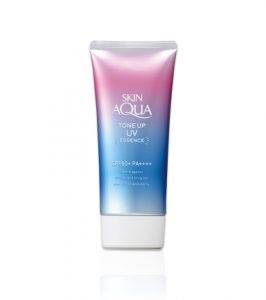 Average price: 701 yen
No. 3: SKIN AQUA Super Moisture Charge Gel, 110g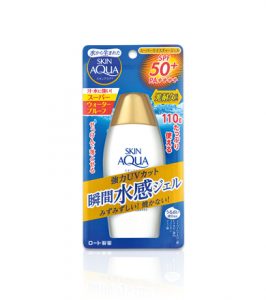 Average price: 626 yen
No. 4: Biore UV Aqua Rich Waterly Essence, 50g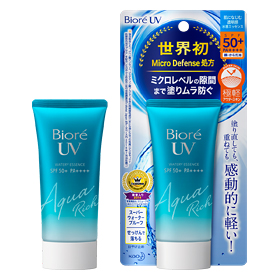 Average price: 776 yen
No. 5: SUNCUT Tone Up UV Essence, 80g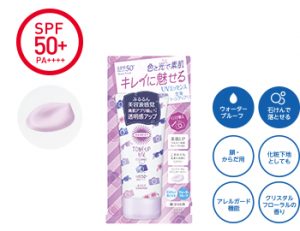 Average price: 641 yen
Have You Found Good UV Care Cream for You?
How did you like this article? Five best UV care creams have been shown. Since UV care cream is renewed every year, please find the right one for you to take UV ray measures based on this ranking.
Reference: Urecon UV Care Cream
See latest UV care cream sales ranking (up to 100, January 1, 2019 to March 31, 2019.)
>>
See 100 UV Care Cream