Lip cream is essential to moisturize the lips and protect them from driness and roughness. The air is getting dry in the autumn. Drugstores have too many kinds of lip creams, which it is hard to choose from. This article introduces top five on lip cream sales ranking at Japanese supermarkets and drugstores!
Which Lip Cream Is Selling Well?
Based on Urecon's sales ranking data, TOP 100, lip creams selling well at Japanese drugstores have been picked up and shown in the decreasing order of sales at Japanese supermarkets and drugstores.
No. 1: NIVEA Deep Moisture Lip, Fragrance-free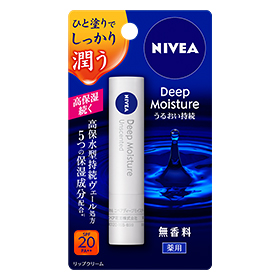 This lip cream with its sufficient moisturizing effect moisturizes the lips quickly and keeps them a little shiny. The moisture spreads instantly, the lip cream melts by the lips' warmth and keeps sticking to the lips for long hours.
No. 2: DHC Medicated Lip Cream, 1.5g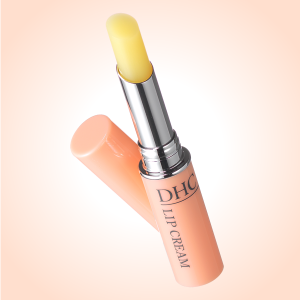 When it comes to DHC, it is well known that it uses olive virgin oil. This lip stick is not too soft, but when it is applied, it spreads quickly. Easy application!
No. 3: Mentholatum Water Lip, Fragrance-free, 4.5g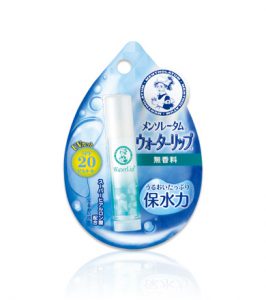 Mentholatum Water Lip keeps ample moisture inside the lips. It contains super hyaluronic acid and collagen as moisturizing ingredients. It protects the lips from dryness and ultraviolet ray.(SPF20/PA++)
No. 4: NIVEA Moisture Lip, Fragrance-free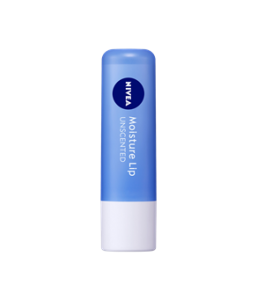 Inventiveness that make it easier to open and close the lid and deliver the lipstick can be seen. The texture is light and it hardly brings about shininess on the lips, which men and children can use without hesitation. If you are a light user, this is recommended.
No. 5: Mentholatum Melty Cream Lip, 2.4g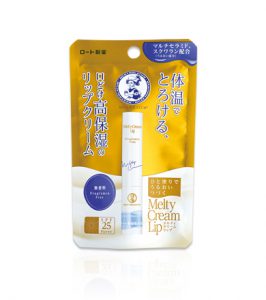 Melty Cream Lip realizes natural shininess and moisturized lips. Scented ones such as Milk Vanilla and Rich Honey are also available.
Have You Found Good Lip Cream For You?
How do you like this article showing top five on lip cream sales ranking at Japanese supermarkets and drugstores? Please check this out when you would like to take care of your lips.
Reference: Urecon Lip Cream Sales Ranking
See the latest sales ranking of Lip Creams up to 100 (June 1 to August 31, 2020).
>> See Top 100