There are a great variety of face mask sheets for daily and special care. It is helpful to moisturize and care the skin damaged during the summer. Now five best and popular face mask sheets are shown.
Which is Popular Face Mask Sheet?
Based upon Urecon's sales ranking data, top 100, face mask sheets representing high market share have been picked up and are shown below.
No. 1: Keana Nadeshiko, Okome no Skin Care, Okome no Mask, 10 Sheets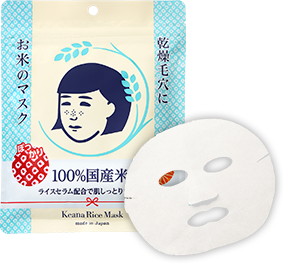 This thick sheet mask including great deal of beauty liquid coheres with the skin. It fixes up the skin texture and make it soft and moisturized. Pores on the skin will be gone.
No. 2: Lu Lu Lun Regular, Balance Uruoi Type, 7 Sheets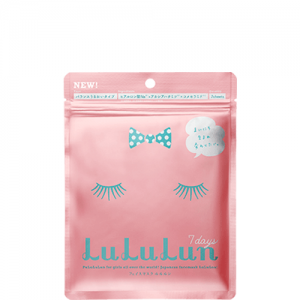 This product is well known as toner to put on. By using this every day, the skin's barrier function is recovered and the skin's basic power is improved.
No. 3: Biore, Keana Sukkiri Pack, for Nose, White, 10 Sheets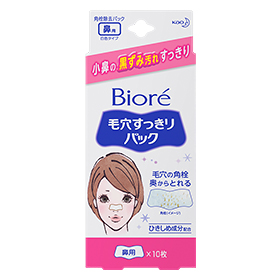 By putting this sheet pack on the wings of the nose and taking it off, darkening and dirt there will be removed. Its three-dimensional cutting makes the sheet fit to the edges of wings of the nose.
No. 4: Lu Lu Lun Precious White 32 Sheets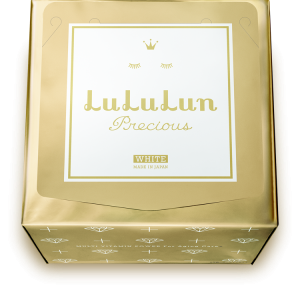 This is for everyday aging care. It softens the adult's skin and makes it moisturized. Hyaluronic acid and vitamins bring about the aged skin.
No. 5: Clear Turn Essence Mask a, Vitamin C, 30 Sheets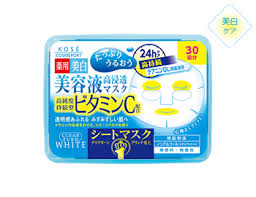 The mask's sealing effect helps beauty fluid penetrate into the depth of stratum corneum. It prevents melanin causing freckles from generating and leads to the skin with transparent feeling.
Have You Found a Good Face Mask Sheet for You?
How did you like this article, which shows five best face mask sheets on the sales ranking? We would like you to find a great face mask sheet for you, referring to the ranking.
Reference: Urecon Face Mask Sheet Sales Ranking
See 100 Face Mask Sheets on Sales Ranking (from May 1, 2019 through July 31, 2019)
>> See Top 100