In the dry season, it is necessary to take care of your hands as well as facial skin. If you leave your hands dry, they might get chapped. Drugstores have too many kinds of hand creams, which it is hard to choose from. This article introduces top five on hand cream sales ranking at Japanese supermarkets and drugstores!
Which Hand Cream Is Selling Well?
Based on Urecon's sales ranking data, TOP 100, hand creams selling well at Japanese drugstores have been picked up and shown in the decreasing order of sales at Japanese supermarkets and drugstores.
No. 1: atrix Hand Cream, tube, 50g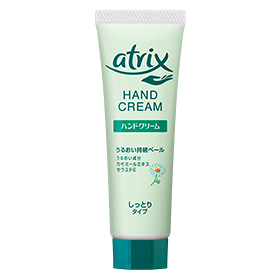 Atrix, which always has been within top five, has won No. 1! This seems popular because it is usable every day, it is not sticky, and the moisture keeps long. It contains ceramide and chamomile extract as moisturizing ingredients.
No. 2: Shiseido, Urea 10% Cream, tube, 60g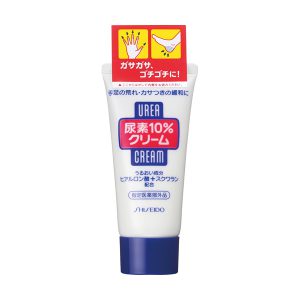 This cream contains ten percent of urea, which softens the hard skin, makes the moisture penetrate quickly, and keeps the effect of improving the skin condition long. This is recommended for care of hard fingertips, heels and knees.
No. 3: atrix Hand Gel, 50g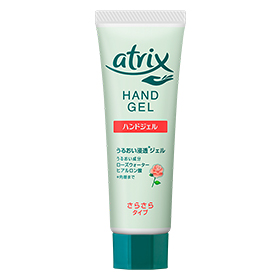 This gel type contains a lot of moisture. It is easy to penetrate and unnecessary to rub the gel into the skin. You can start manual labor right after applying it!
No. 4: Coen Rich, Medicated Extra Guard Hand Cream, 80g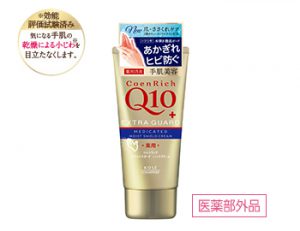 This product contains jojoba oil, almond oil and squalane, and makes the adult people's wrinkles on the hand hardly noticeable. It makes the hands look the ones of younger people!
No. 5: Coen Rich Medicated Whitening Hand Cream Deep Moisture, 80g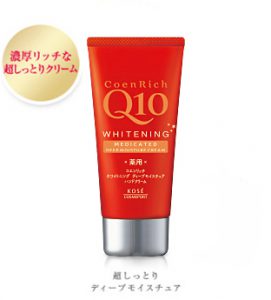 This cream suppresses excessive formation of melanin pigment and prevents blotches and freckles. Owing to its hard texture, the hand becomes a little sticky right after applying. You should put it on after taking a bath or before going to bed.
Have You Found Good Hand Cream For You?
How do you like this article showing top five on hand cream sales ranking at Japanese supermarkets and drugstores? Please check this out when you choose hand creams.
Reference: Urecon Hand Cream Sales Ranking
See the latest sales ranking of Hand Creams up to 100 (July 1 to September 30, 2020).
>> See Top 100