Hand cream is an essential item for those anxious about rough skin or dryness, especially these days we wash our hands way more often than before. Texture needed is different depending on when and where you use the hand cream, such as at home and at work. This article shows TOP 5 on hand cream sales ranking at Japanese supermarkets and drugstores.
Which Hand Cream Is Selling Well?
Based on Urecon's sales ranking data, TOP 100, hand creams selling well at Japanese drugstores have been picked up and shown in the decreasing order of sales at Japanese supermarkets and drugstores.
No. 1: atrix Hand Cream, tube, 50g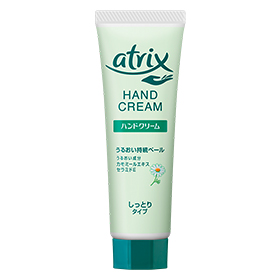 You will find this atrix hand cream almost at every drugstore. This cream has two functions: penetration and moisture holding in order to deliver moisture to the hand skin that is easy to get rough. It is not sticky and has great cost performance. This product has got the first place again!
No. 2: Coen Rich, Medicated Extra Guard Hand Cream, 80g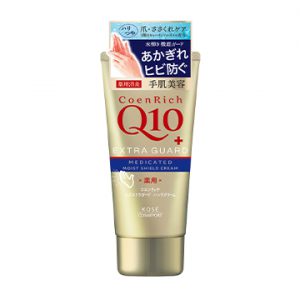 This product contains Coenzyme Q10 to thouroughly guard hands from water. It also prevent hands from getting chapped by containing dipotassium glycyrrhizinate. Jojoba oil, almond oil and squalane cares nails and hangnails. This is quite sticky, so you should be careful when you touch clothes after applying.
No. 3: atrix Hand Gel, 50g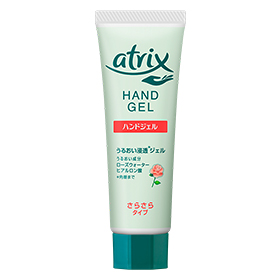 This gel type contains a lot of moisture. It is easy to penetrate and holds the moisture inside the horny cell layer.
No. 4: atrix, Beauty Charge, Unscented, 80g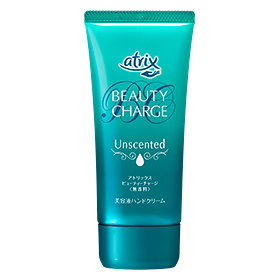 The texture is like gel rather than cream, and it penetrates into the skin just like skin lotion! It is never sticky, so it is usable whenever you want, such as in the intervals of household cares or work, and in the train. This hand cream has well-balanced moisture for long hours.
No. 5: Mentholatum, Hand Veil, Teare-kime-totonou Cream, 70g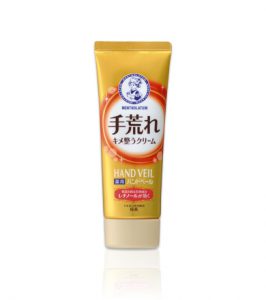 This rich cream holds the moisture, and retinol accelerates the skin's turnover and leads to smooth skin. If you are in trouble with the rough skin, you should try this containing urea. With scent of golden citrus.
Have You Found Good Hand Cream For You?
How do you like this article showing top five on hand cream sales ranking at Japanese supermarkets and drugstores? Please check this out when you choose hand creams.
Reference: Urecon Hand Cream Sales Ranking
See the latest sales ranking of Hand Creams up to 100 (November 1, 2020 to January 31, 2021).
>> See Top 100